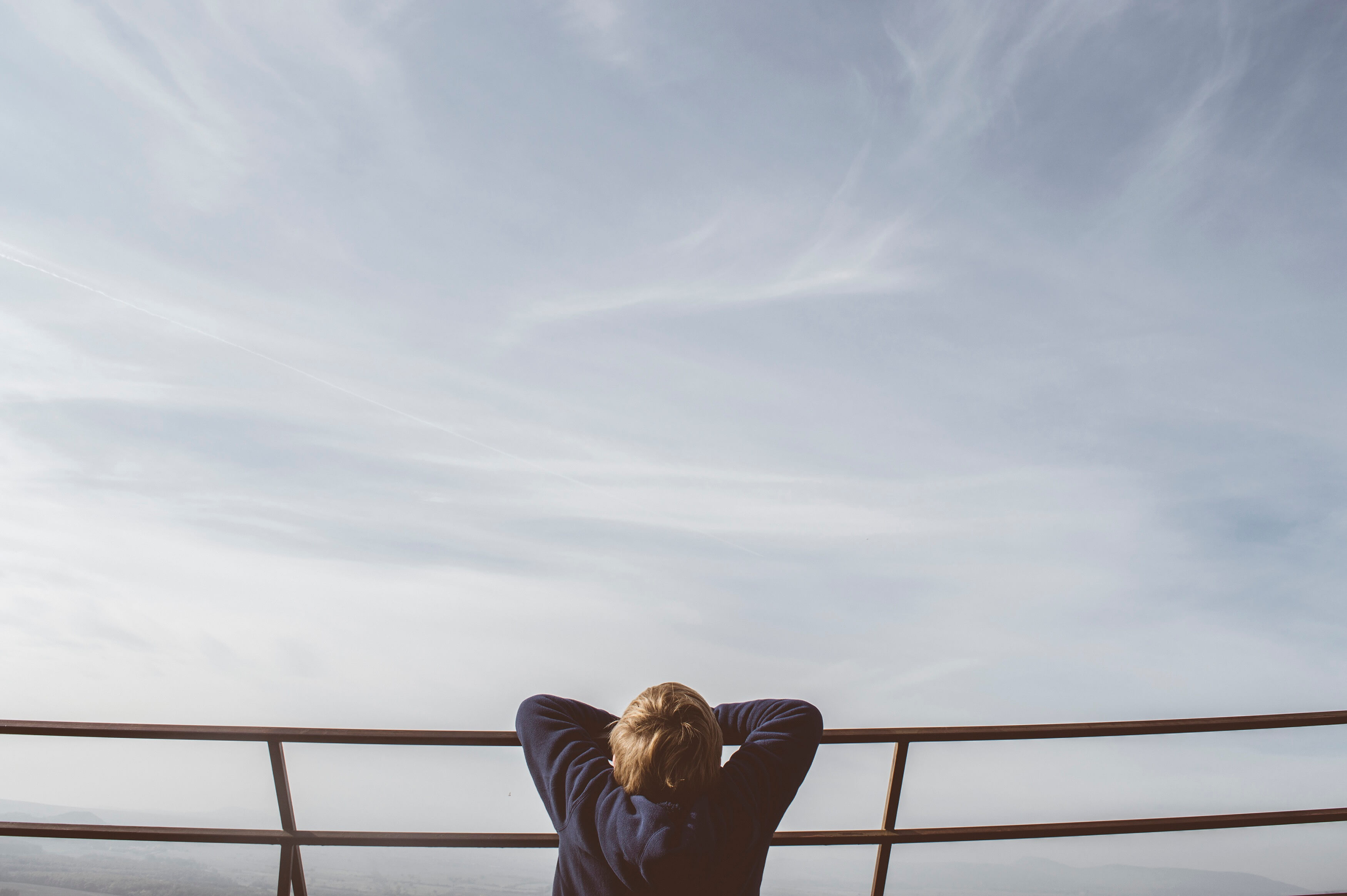 While prices vary by city, the current national average for an ounce of Blue Dream is around $232, or about $8 cheaper than you could find at this time last month.  
Fortunately, by doing some comparison shopping, you can find dispensaries offering this strain for much less in your area of the nation.
We've gathered up our data and calculated the average prices for a an ounce of Blue Dream in five cities. And we've also found several dispensaries offering better-than-average deals.
You can use our marijuana price comparison tool to find the best price on on this strain, or other popular strains, in your area.
Here's the cost for an ounce of Blue Dream in five major cities:
Average Prices for an Ounce of Blue Dream

| City | Average Cost | Amount |
| --- | --- | --- |
| Denver | $163 | Ounce |
| Los Angeles | $309 | Ounce |
| Portland | $215 | Ounce |
| Seattle | $254 | Ounce |
| Phoenix | $226 | Ounce |
1. Blue Dream in Denver
The average price for an ounce of Blue Dream in Denver is around $163. But you can grab an ounce of this strain in Denver for as low as $130 from Good Chemistry.
If you go through an ounce per month, you'll pay somewhere around $2,000 per year. But comparison shopping can save you around $400 or more annually.
2. Blue Dream in Los Angeles
You'll pay an average of around $309 for an ounce of Blue Dream in Los Angeles. But you can find it for $250 from CIty Compassionate Caregivers. That's a savings of around $720 per year, assuming you pick up an ounce each month.
3. Blue Dream in Portland
Expect to pay somewhere around $215 on average for an ounce of Blue Dream in Portland, Oregon. But we've seen some dispensaries in the area offer this strain for as low $155.
4. Blue Dream in Seattle
You can pick up an ounce of Blue Dream in Seattle for an average price of around $254. Yet some dispensaries are offering an ounce of this strain for much lower. Look for daily deals in the area on popular strains like this one.

5. Blue Dream in Phoenix
The current average cost of Blue Dream in Phoenix is around $226. But don't settle for average. Some dispensaries, like Encanto Green, are offering this strain for as little as $160 an ounce.
Comparison Shopping
Just like buying anything else, being a savvy consumer can pay off. Comparison shopping can save you anywhere from $30 per year to well over $3,000.
You can use our price comparison tool to find marijuana prices in your area of the nation.
Flowers differ
Growers don't all use the same method. While many growers are now breeding flowers hydroponically, there are still some using the traditional outdoor method. That means that a Blue Dream at one dispensary might be more enjoyable or potent than the same strain at another dispensary.
Fortunately, there's a great way to try out different dispensaries without breaking the bank. Many dispensaries offer daily, weekly and monthly deals on certain quantities and strains.
Becoming a member at your favorite dispensary can also save you some major cash — somewhere around 10% or more.
The case for vaporizers
It's now legal in many states to consume you favorite strains in a variety of different ways.
But we believe vaporizers are one of the best options. Not only are they convenient, they offer a layer of safety that other consumptions methods simply do not.
Vaporizers once only came in expensive plug-in models. But as the cannabis industry continues to grow, along with technology, vaporizers are getting cheaper and more efficient. You can find vapes as cheap as $50 or as pricey as $400 — it all depends on what you want.
Right now you can pick up the PAX 3 and get free shipping
. Or head over to a store like Healthy Headie to shop around.
About Blue Dream
With happy and uplifting effects, Blue Dream consistently comes in as one of the most popular strains in California. But it's also gained quite the reputation in Colorado and other states as well. A high THC content and a decent CBD content makes this a solid strain for recreational users and medical patients alike.

What are the best Blue Dream prices that you've found? Let us know!