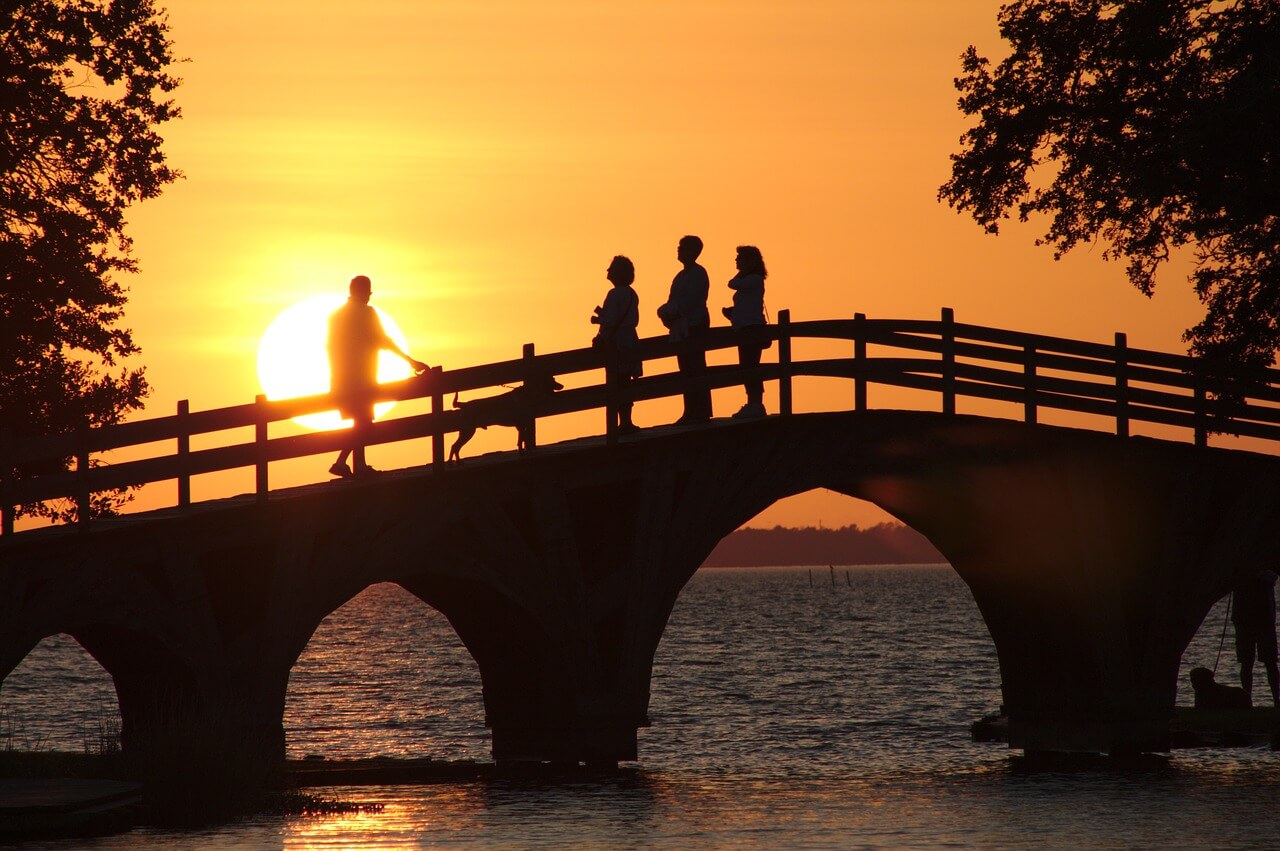 The best strains of weed are easy to find — most dispensaries carry them — but they aren't always cheap. And if you're buying these strains in bulk, the price tag can add up quickly. 
That's why we suggest buying a gram and testing out a particular strain before you buy an ounce or more.
We've crossed our data on cannabis prices with a report on the most popular strains from Tradiv, an online cannabis distribution platform, and BDS Analytics. In addition, we've used Leafly and MJCharts to nail down strain descriptions and averages.
Remember, you can find the lowest prices on your favorite strain of marijuana in your area by using our cannabis comparison tool.
Here are the five best strains of weed and their average price:
Average Price of the 5 Best Strains of Weed

| Strain | Gram | Ounce |
| --- | --- | --- |
| Blue Dream | $11 | $232 |
| Durban Poison | $12 | $270 |
| Bruce Banner | $11 | $236 |
| Sour Diesel | $11 | $222 |
| Blueberry Diesel | $12 | $231 |
1. Blue Dream
Price for a gram: $11
Price for an ounce: $232
It's by far one of the most popular, if not the most popular, strains around. This sativa-dominant hybrid is known for its full-body relaxed high with a cerebral buzz.

2. Durban Poison
Price for a gram: $12
Price for an ounce: $270
Sativas are typically known for their energetic and uplifting cerebral effects. And Durban Poison is no exception. What sets it apart from some of the other strains is that it's a good strain for daytime use. It won't make you feel lackadaisical.

3. Bruce Banner #3
Price for a gram: $11
Price for an ounce: $236
Of the three Bruce Banner strains on the market, this ranks the highest. It's a hybrid strain, offering the best of both sativa and indica worlds. There's a happy, euphoric buzz with this strain. And it's good for stress and depression.
4. Sour Diesel
Price for a gram: $11
Price for an ounce: $222
Coming in fourth place, Sour Diesel is a sativa-dominate strain that offers happy and uplifting effects. It fights strain and depression for many.

5. Blueberry Diesel
Price for a gram: $12
Price for an ounce: $231
This hybrid is a cross between Blueberry and sour Diesel. That gives it a combination of happy, euphoric effects that's great for stress and depression.

Prices vary by location
While average prices are a great guideline, it's best to comparison shop if you're looking for the best deal on a particular strain. And keep in mind that marijuana prices vary by location.
For instance, the average price for gram of Blue Dream in Los Angeles is around $16. But in Denver that drops to $12.
Prices also vary from dispensary to dispensary. Comparison shopping can save you upwards of $1,000 per year, depending on location, strain and quantity.
Consuming the best strains
We think the vaporizers are one of the best ways to go when consuming your favorite strains, like OG Kush. Not only are many vaporizers now portable, but they are generally thought to be safer than various methods of smoking.
One of our favorites is the all new PAX 3
, which right now comes with free shipping.
And stores like VapeWorld and Healthy Headie offer a range of products.
Check out our list of the best vaporizers.
Follow us on Twitter (@MarijuanaRates) for more updates about the best strains of weed and marijuana prices.