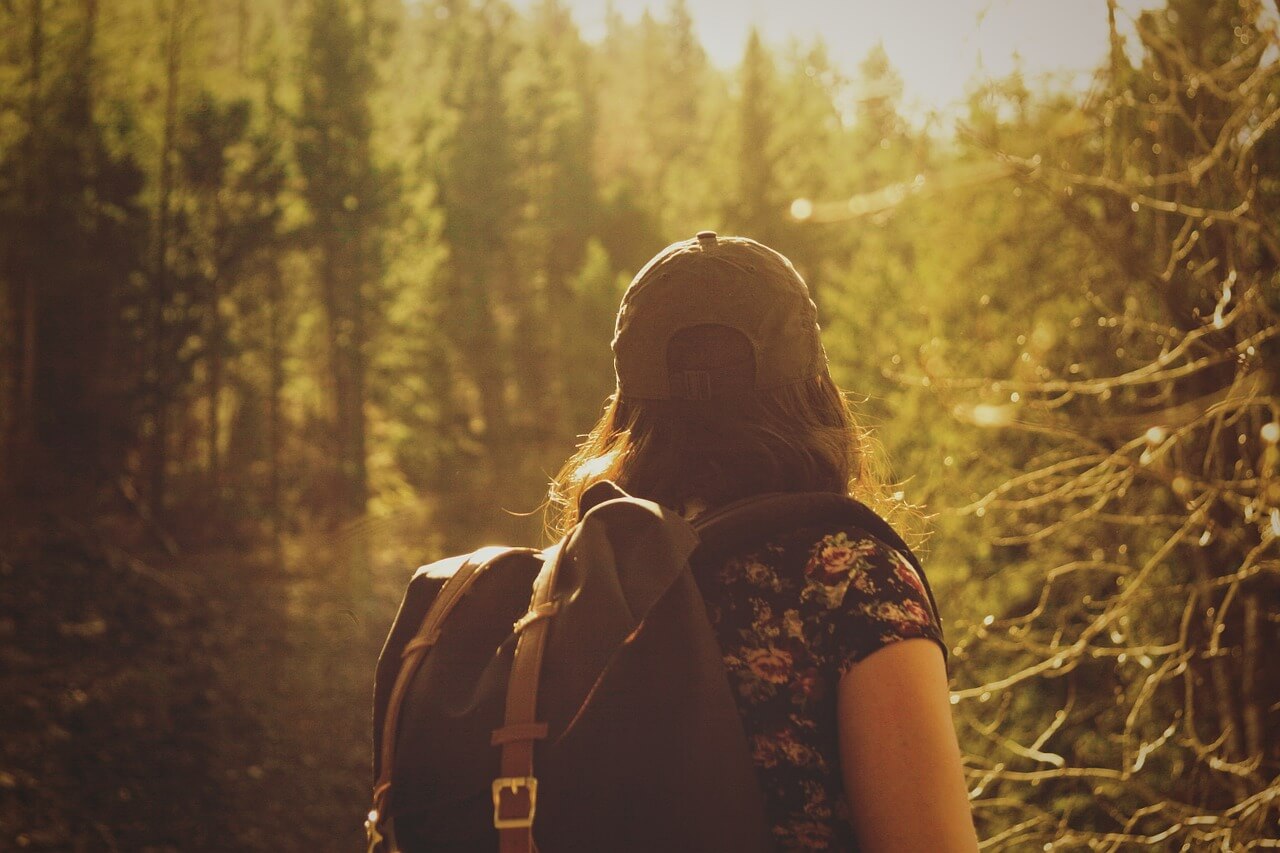 The nationwide average Bubba Kush price is around $12. But the amount you'll pay for a gram varies by city.
For example, the average cost of a gram of Bubba Kush in Denver is $11, while the average cost of the same strain in Los Angeles is $15.
Comparison shopping can be time consuming. That's why we've done the math for you and calculated the cost of a gram of this strain in four cities.
Keep in mind that you can always use our marijuana price comparison tool to find the best deals on any strain in your area.
Here's what the Bubba Kush price for a gram is in four cities:
Average Bubba Kush Price 

| City | Amount | Average |
| --- | --- | --- |
| Denver | Gram | $11 |
| Seattle | Gram | $11 |
| Los Angeles | Gram | $15 |
| Portland | Gram | $10 |
Bubba Kush in Denver
You can expect to pay around $11 for a gram of Bubba Kush in the Mile High City. Fortunately, there are a number of dispensaries offering a gram of this strain for much less.
Check out A Cut Above, which has it for $8.50.
If you're interested in a larger amount, check out Buddy Boy Brands – Walnut Location, which has an ounce for $110.
Remember, one of the best ways to consume your favorite strain is a vaporizer. You can shop for vaporizers at stores like Vape World.
Bubba Kush in Seattle
Like in Denver, the average for a gram in Seattle is about $11. But you can pick it up for just $9 at Pot Stop. You can find great deals on bigger quantities at that dispensary as well. It has an eight for just $30.
Bubba Kush in Los Angeles
As one of the most expensive cities for marijuana – both recreational and medical — you can expect to pay an average of around $15 for a gram of Bubba Kush in Los Angeles.
Don't settle for average, though. You can find this strain for $12 a LaLa Land.
Bubba Kush in Portland
The average for a gram of Bubba Kush in Portland is $10. Yet you can find it at dispensaries like The Green Planet for just $9. While that may not seem like a big difference, it can add up over time. That's especially so if you're purchasing larger quantities.
Comparison shopping
If you're a frequent user, whether it's for recreational or medical, you can save thousands of dollars a year by comparison shopping.
Use our cannabis price comparison tool to find Bubba Kush prices and deals on other strains in your area of the country.
Finding deals
Many dispensaries offer daily, weekly and monthly deals on certain quantities and strains.
In addition, consider becoming a member at a dispensary, which can save you some major cash on your favorite strains over the long-haul — somewhere around 10%.
About Bubba Kush
This indica strain is no lightweight. It's well-known for its heavy sedative effects. That makes it a solid overall strain for relaxation and boosting mood. If you suffer from pain or insomnia, this strain is worth a try.
Best way to consume
It seems like there are more options everyday for consuming your favorite strains — pre-rolls, edibles, concentrates, vaporizers and more.
But we believe vaporizers are one of the the best ways to go.
The new Pax 3 is one of the top portable leaf vaporizers on the market. And right now you can get free shipping with all PAX 3 orders.
If that's not in your budget, there are certainly more affordable choices available.
Check out stores like Healthy Headie for some of the top products around.
What is the best Bubba Kush price in your city? Let us know!
Disclaimer: While we do our very best to guarantee that our prices are accurate and that the dispensaries listed carry these strains, prices and stock may change frequently. The dispensaries on our list either currently offer these strains or have offered them in the past. Check with the dispensary before making the trip.