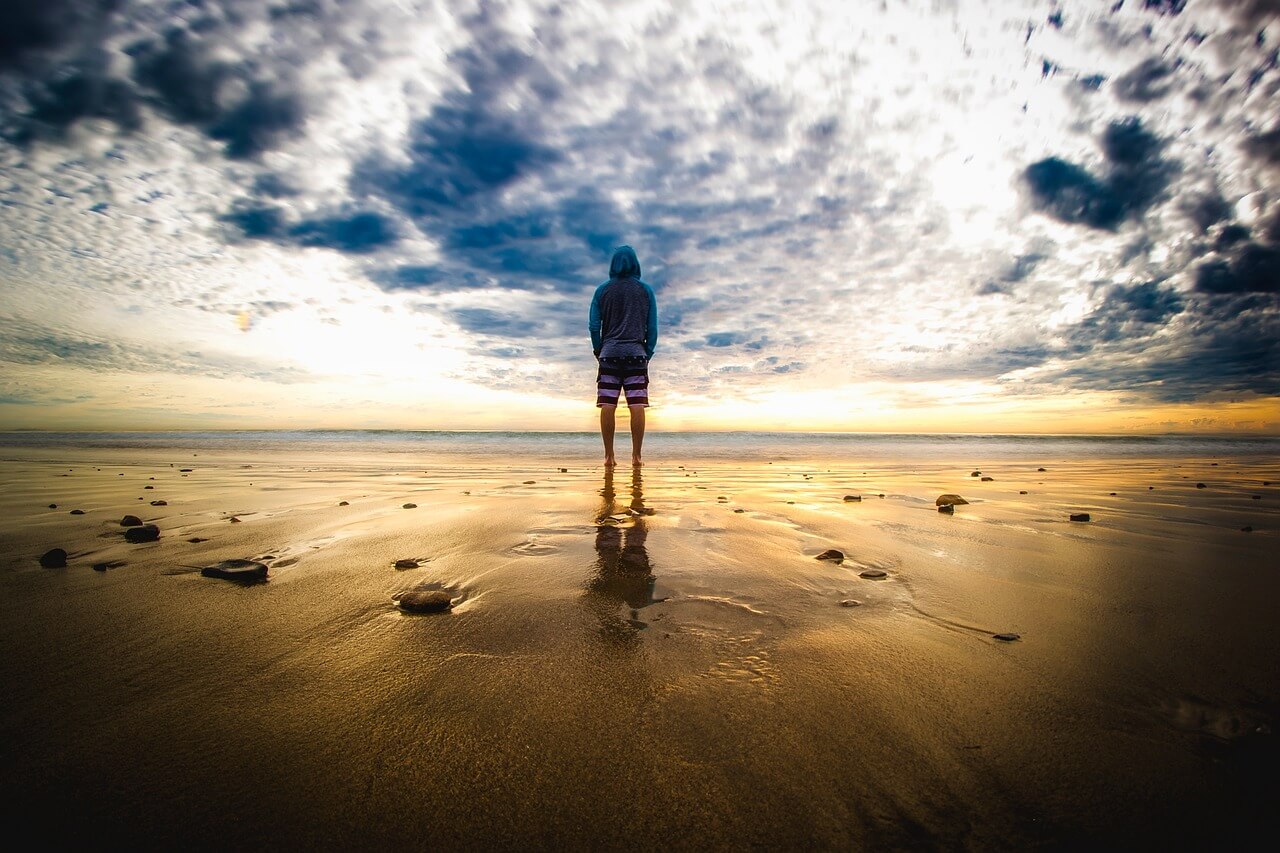 Overall you can expect to pay an average of around $15 a gram or $305 an ounce in California. That's slightly higher than what you would have paid at this time last year, when the average for a gram was $14 and the average for an ounce was $301. 
Since recreational cannabis became legal on January 1, 2018, cannabis prices have inched up in California. That's because there's now a 15% excise tax on recreational marijuana. And that doesn't include local government taxes.
Fortunately, history is often a solid predictor of where prices will go. And chances are, if California turns out like other states that have legalized cannabis, consumers will only have to ride out these higher prices for the next six months to a year.
"Right now, people are paying anywhere from $10 to $20 per gram before tax but we can expect that to level out to an average of $6.50 over time, based on what we've seen in other markets like Washington or Colorado," Cy Scott, chief executive officer of Headset, told MarketWatch back in April.
Remember that recreational is going to cost you significantly more than medical right now. It pays to have a medical card.
But keep in mind that these are average California marijuana prices. Savvy shoppers can almost always find better deals.
You can use our cannabis price comparison tool to find the best marijuana prices in your area of the nation.

Here are the average California marijuana prices for June 2018:
Average California Marijuana Prices June 2018

| Area | Gram | Ounce |
| --- | --- | --- |
| State Average | $15 | $305 |
| Los Angeles | $11 | $254 |
| San Francisco | $18 | $304 |
| San Diego | $16 | $307 |
| San Jose | $14 | $285 |
Average marijuana prices in Los Angeles
It'll cost you an average of $11 per gram in Los Angeles overall, or $254 per ounce.
It's possible a glut of supply is pushing prices lower in the city, making it a great time to be a cannabis patient or recreational user in Los Angeles.
For strictly adult-use (recreational), you're going to spend more like $16 per gram, and your options are limited.
Check out our post on the best recreational dispensaries in Los Angeles.
Here are the recreational dispensaries in Los Angeles: