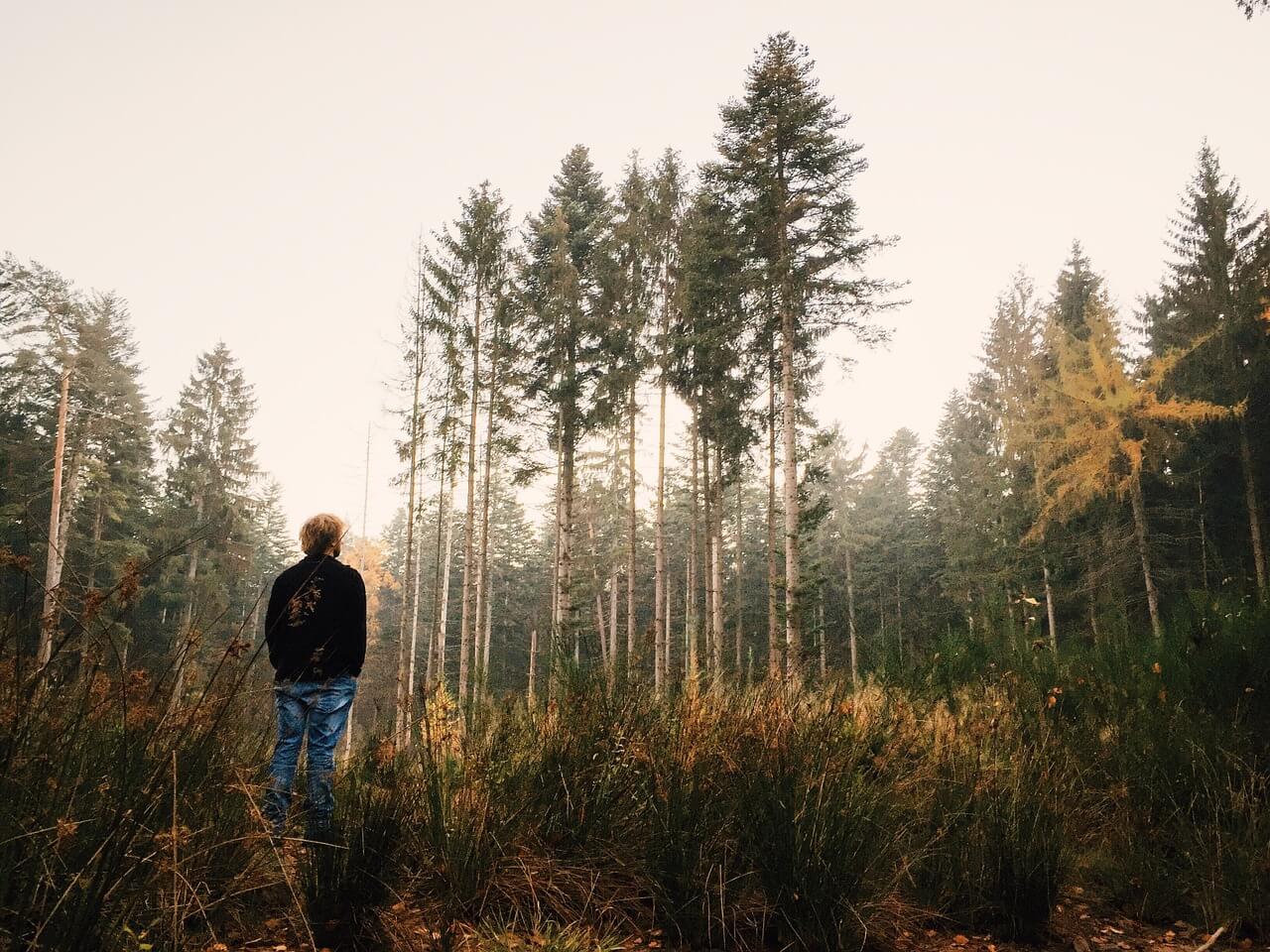 The nationwide average for a gram of Blue Dream is around $14, according to our latest survey of the nation's marijuana prices. That's around $2 more than you would have paid just a month ago.
But that's the average. Those that shop around can almost always find deals for a few bucks less.
Remember, what you'll really pay for this popular strain depends on your locale, the season and other factors.
For example, the average cost of a gram of Blue Dream in Denver is $13, while the average cost of the same strain in Los Angeles is $15.
To get a little more granular, we've done the math and calculated the cost of a gram of Blue Dream in six different cities.
You can use our marijuana price comparison tool to find the best price on on this strain in your area.
Here's the average cost of Blue Dream in six cities:
Price for a Gram of Blue Dream

| City | Average Cost | Amount |
| --- | --- | --- |
| National Average | $14 | Gram |
| Denver | $13 | Gram |
| Los Angeles | $15 | Gram |
| Seattle | $12 | Gram |
| Portland |  $13 | Gram |
| San Francisco |  $14.50 | Gram |
| Phoenix |  $15 | Gram |
1. Blue Dream in Denver
You can pick up this strain for an average of $13 per gram in Denver. But don't settle for just average. You'll find several dispensaries offering blue dream for as low as $9 a gram.
That may not seem like a huge difference, but it can add up. And some dispensaries in the Denver area are charging as much as $20 per gram for this strain.
It's even possible to find great deals on larger quantities. In fact, the more you buy, the more you'll save.
2. Blue Dream in Seattle
A gram of Blue Dream in Seattle goes for an average of around $12. Yet some dispensaries are offering a gram for as low as $9. That's quite a deal. If you pick up a just a gram a week, that's $12 in savings, or another gram.
Just make sure to comparison shop and call before you make the trip. Rumor has it that this popular strain goes fast in the city.
3. Blue Dream in Los Angeles
Expect to pay around $15 on average for a gram of Blue Dream in Los Angeles. But by comparison shopping, you can find grams of this strain as low as $8 in Los Angeles. If you're going through a gram a week, that's a savings of $28 a month or $336 a year.
4. Blue Dream in Portland, Oregon 
While the average for a gram of Blue Dream in Portland is $13, you can pick up this strain for $12 or lower. You'll find the biggest savings on larger quantities of this strain in Portland. It's also important to look for weekly or one-off deals at dispensaries around town.
5. Blue Dream in San Francisco 
You can expect to pay an average of $14.50 a gram for Blue Dream in San Francisco. But look for deals as low as $10. That's a savings of $18 a month, if you purchase a gram per week.
6. Blue Dream in Phoenix
For a gram of Blue Dream in The Valley, look to pay an average of $15. But keep in mind that comparison shopping can save you at least $3 a gram.
Comparison shopping
Just like purchasing any other product, it's important to comparison shop when buying cannabis. You can save thousands of dollars a year, depending on how much you're buying. It also makes dispensaries compete for your business, and that's a great thing.
Use our cannabis price comparison tool to find Blue Dream prices and deals on other strains in your area of the country.
Finding deals
Many dispensaries offer daily, weekly and monthly deals on certain quantities and strains.
In addition, becoming a member at a dispensary can save you some major cash on your favorite strains over the long-haul. You can save somewhere around 10% on purchases just by becoming a member.
Tip: Before you make the trip, give your local dispensary a call — or email — to see if they have a particular strain in stock.
About Blue Dream
This sativa-dominate hybrid is a top seller for a reason — for many people, it delivers quick but clear buzz without the heavy sedative effects common in some other strains. We've heard anecdotal evidence that it's great for pain and depression, and that it's happy and relaxed effects make it great for recreational daytime usage.
Best way to consume
There are now plenty of ways to consume your favorite strains — prerolls, edibles, concentrates, vaporizers and more.
But for the ease and added safety they provide, we believe vaporizers are one of the best ways to go.
The new Pax 3 is one of the best portable leaf vaporizers on the market. And right now you can get free shipping with all PAX 3 orders.
But if that's not in your budget, there are certainly some other more affordable picks that are still top performers. Check out our post on the top cheap vaporizers.
What is the best price on a gram of Blue Dream in your city? Let us know!
Disclaimer: While we do our very best to guarantee that our prices are accurate and that the dispensaries listed carry these strains, prices and stock may change frequently. The dispensaries on our list either currently offer these strains or have offered them in the past. Check with the dispensary before making the trip.