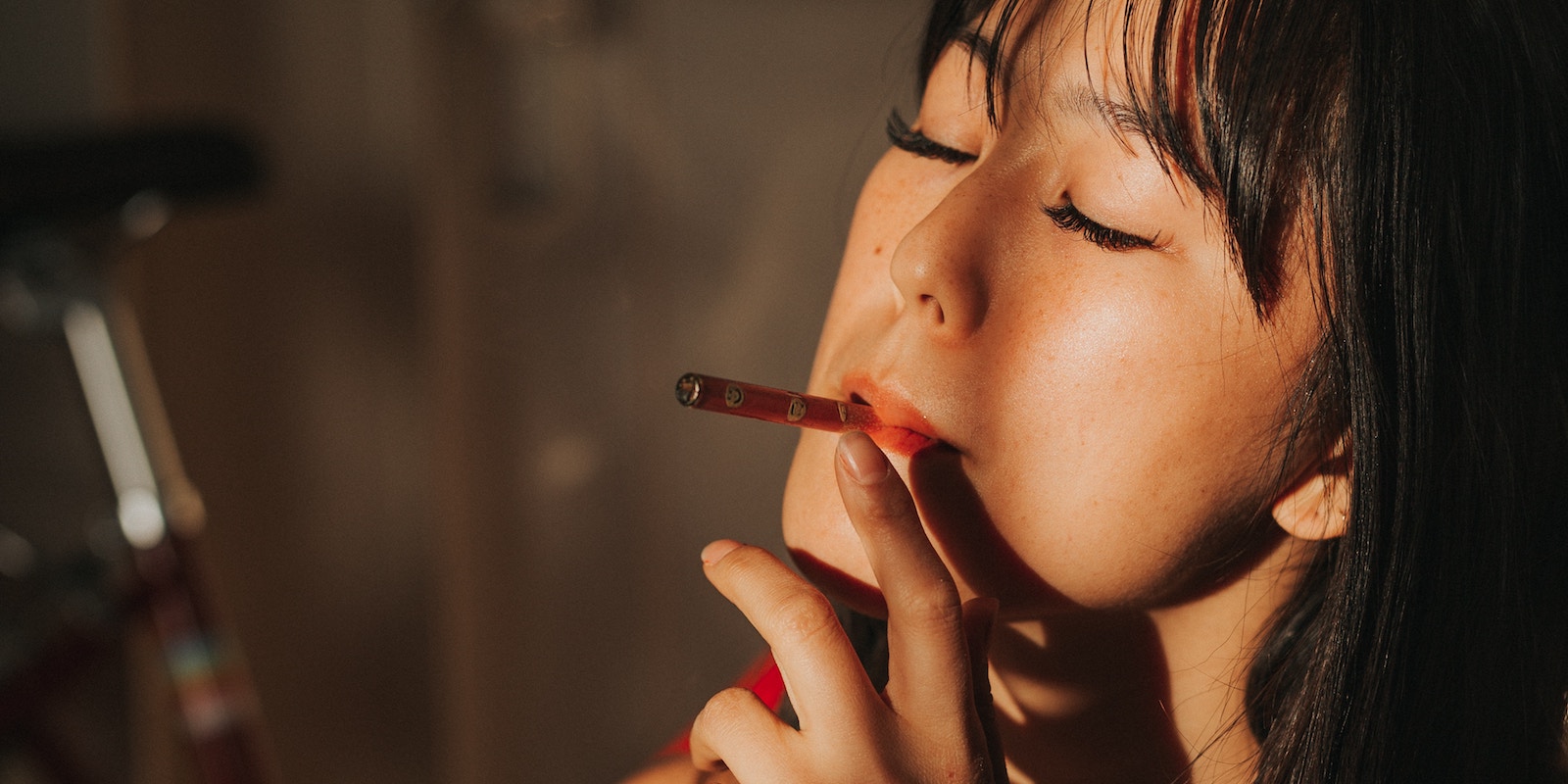 The nationwide average cost for a gram of weed is $13, the same as you would have paid at this time last month. But the true price you'll pay depends on more than just the quantity. What you'll spend for a gram varies based on where you live, what strain you're purchasing, the dispensary and even the season.
Based on our data, we've done the math and pinned down the average price for a gram of weed in six different cities.
Keep in mind that these are just averages. You can almost always find better deals on your favorite strains by comparison shopping.
Use our cannabis price comparison tool to find the best deals on top strains in your area of the nation.
How much is a gram of weed? Take a look at average prices:
Average Price for a Gram of Marijuana: Spring 2018

| City | Average Cost | Amount |
| --- | --- | --- |
| National | $13 | Gram |
| Denver | $13 | Gram |
| Portland | $12 | Gram |
| San Francisco | $17 | Gram |
| Seattle | $11 | Gram |
| Los Angeles | $10 | Gram |
| Phoenix | $13 | Gram |
Comparison Shopping
Keep in mind that shopping around for the best deal is crucial. These are simply averages in each state. Comparison shopping can save you anywhere from $30 per year to well over $3,000 in some cases.
For instance, while the average for a gram in Los Angeles is $10, you can find dispensaries offering a gram for as low as $8. That's the same in Portland and Seattle.
You can use our price comparison tool to find marijuana dispensaries in your area of the nation.
Flowers differ
Remember, growers aren't all the same. While many are now growing hydroponically, there are still some using the traditional outdoor method. And a particular strain at one dispensary might be more enjoyable than the same strain at another dispensary.
Fortunately, there's a great way to try out different dispensaries without breaking the bank. Many dispensaries offer daily, weekly and monthly deals on certain quantities and strains.
Becoming a member at your favorite dispensary can also save you some major cash — somewhere around 10% or more.
But dispensaries quickly run out of the most popular strains. Give your local dispensary a call, or email, to see if they have a particular strain in stock before you make the trip.
Shopping for CBD
If you're in the market for straight CBD, there are now plenty of places online that will ship it straight to your doorstep — no need to visit a dispensary.
One of our favorite stores is CBDistillery. It offers a wide variety of CBD products, from tinctures to salve.
Of course, if you're looking to do some comparison shopping, here are some of the safest places to purchase CBD online.