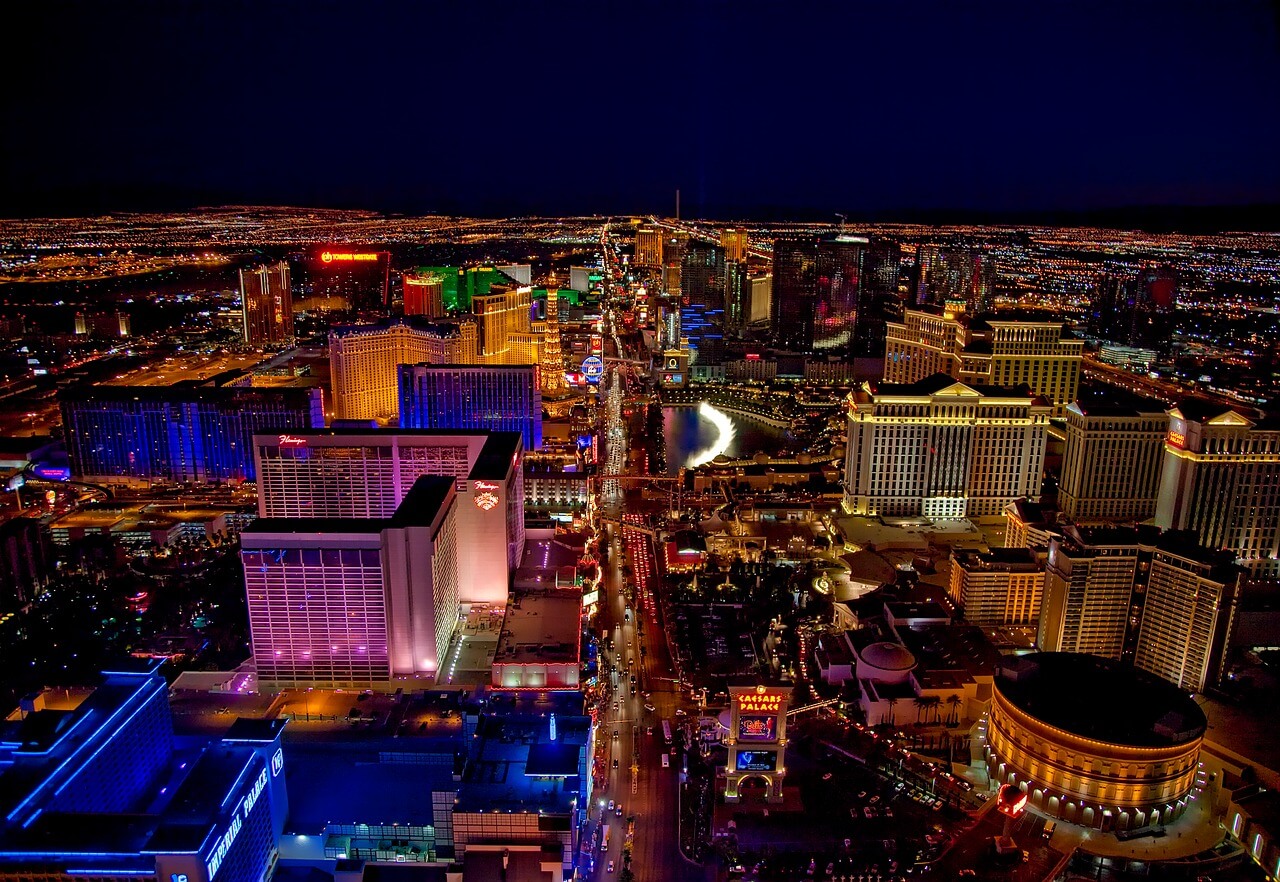 Now that recreational marijuana is legal in Nevada, you might be on the hunt for the best Las vegas marijuana prices and dispensaries. You can currently pick up a gram for an average of about $17. But you'll find several dispensaries in the area offering a gram for less.
In fact, you can pick up a gram for an average of just $12, depending on where you shop.
There are also some great deals on larger quantities. And remember, savvy shoppers can almost always save by shopping around.
For instance, the average for an ounce of marijuana in Las Vegas is just over $333. Yet some shops are offering an ounce for at least $100 less than that average.
That's despite the fact that marijuana prices in Nevada have been on the rise. As marijuana went legal recreationally in the state, the tax on wholesale cannabis jumped up drastically, from 2 percent to 15 percent. Consumers started buying up inventory, decreasing supply and causing dispensaries to up their prices.
"Everyone is stocking up to the point where cultivators are inflating prices. Everyone is trying to buy up everything they can," said Will Adler, executive director of the Sierra Cannabis Coalition, in an interview with the Reno-Gazette Journal.
And dispensaries in the area could be waiting for a while for the next shipment — none of the distributors have yet been licensed.
What does this mean for you? It's all the more reason to shop around thoroughly for the best deals.
You can use our cannabis comparison tool to shop for the best deals in your area.
Here are the average Las Vegas marijuana prices:
Average Las Vegas Marijuana Prices

| Amount | Average Cost |
| --- | --- |
| Gram | $17 |
| Eighth | $47 |
| Quarter | $95 |
| Half | $177 |
| Ounce | $333 |
Our cannabis comparison tool can help you compare prices and assist you with finding dispensaries near you. It can also help you locate dispensaries offering specific strains. Check it out below:

CannaCopia is offering one of the best deals on a gram in Sin City — an average of $12. That's around $5 less than average and a savings of somewhere around $20 per month, assuming you pick up a gram per week.
Of course, marijuana prices are similar in lower quantities. You'll start seeing bigger savings when you get up into the higher quantities.
CannaCopia is also offering an ounce for a great price — an average of around $220. That's more than $100 less than average, or a savings of around $1,200 per year, if you buy an ounce per month.
Keep in mind that not all medical dispensaries in Las Vegas have received their recreational license yet, so it's wise to give the shop a call before making the trip.
Know a dispensary that's offering a better deal? We encourage you to shop around and report back. Leave a comment on this post and give us, and other recreational users and patients, the details.
Choose your dispensary wisely
Regular shoppers at dispensaries already know that the quality of cannabis products differ from dispensary to dispensary.
Just keep in mind when shopping that it's important to shop at a dispensary that offers lab-tested products and buys from reputable growers. You don't want to end up using a product that hasn't been tested for mites or contains all kinds of chemicals.
If you want to try out a bunch of different dispensaries and products without spending all of your cash, we suggest looking for dispensaries offering daily, weekly and monthly deals on certain quantities and strains.
Also, becoming a member at your favorite dispensary can save you some major cash on your favorite strains (somewhere around 10 percent).
Remember, dispensaries quickly run out of the most popular strains. Give your local dispensary a call, or email, to see if they have a particular strain in stock before you make the trip.
Consuming cannabis
We think vaping is one of the best ways to consume cannabis products. Not only can they be portable, but they are generally thought to be safer than various methods of smoking. Edibles, of course, are also a safe way of ingesting. But sometimes it can be hard to tell how much of a dosage you're actually getting … until it's too late.
Check out our post on the best cheap vaporizers to get an idea of what's out there.
For more on the best Las Vegas marijuana prices and other cannabis-related news, sign up for our newsletter in the sidebar of this post.