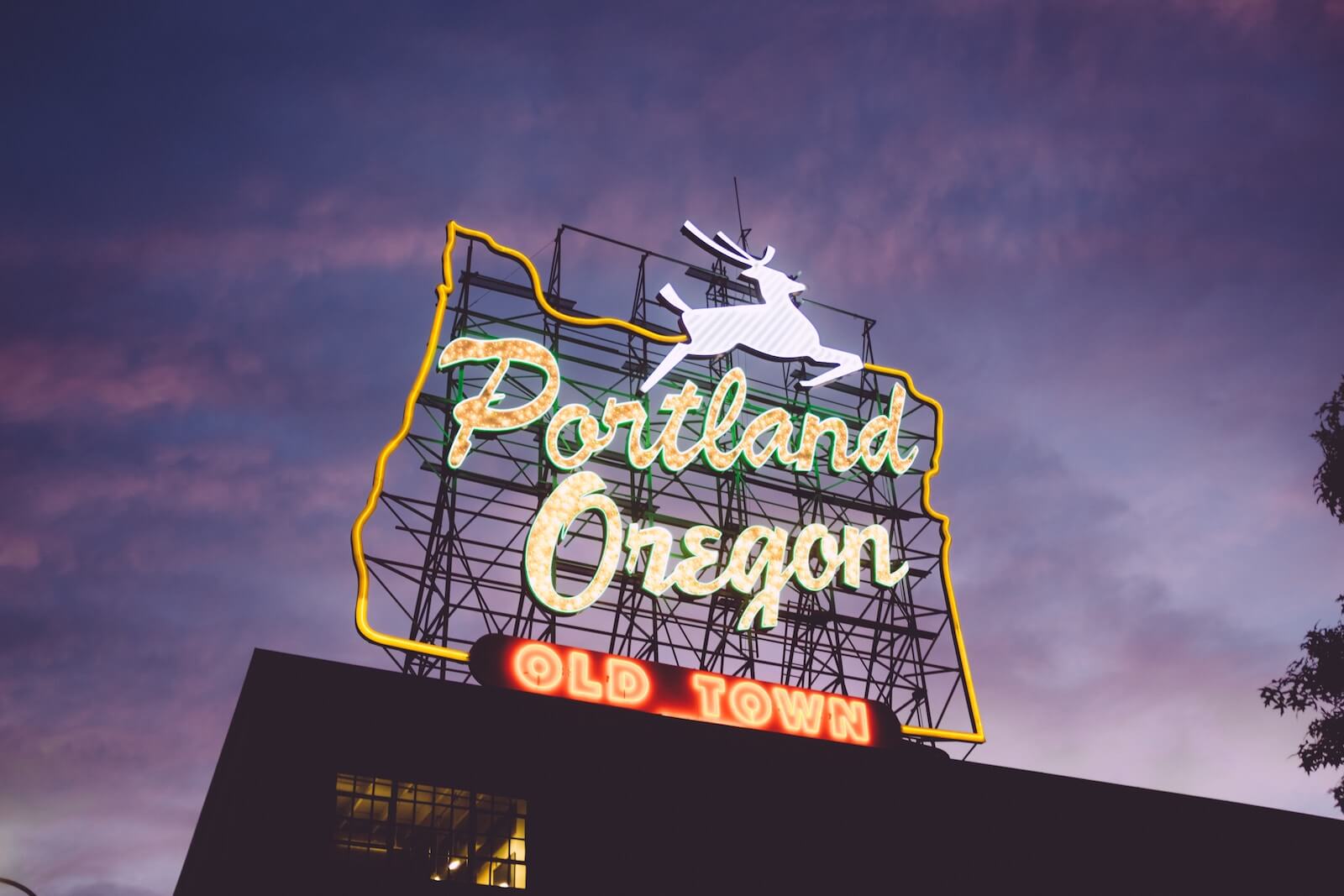 Portland is a city full of dispensaries. In fact, there are more than 160 within the city limits. That's great for consumers — when dispensaries compete, the buyer wins. But it can also be overwhelming. Where should you shop to find the best Portland marijuana prices? Where you should you go for a good deal and quality cannabis?

Fortunately, we've taken the work out of shopping for you and found some quality dispensaries with great prices.
Of course, it helps to know what you'll be paying on average before you start shopping around.
The average for a gram in Portland is $12. But you can find dispensaries offering a gram for as low as $10.
There are also some great deals on larger quantities. And remember, savvy shoppers can almost always save by shopping around.
For instance, the average for an ounce of marijuana in Portland is $249. Yet some shops are offering an ounce for at least $50 less than that average.
Cannabis prices overall have been dropping in Portland. That's no suprise. Increased supply in a state tends to drive prices lower, and that has certainly been the case in Oregon. A report from recently CBS News highlighted the weed glut in the state.
But while you can certainly find some cheap weed, it's still important to find a quality dispensary that you trust.
You can use our cannabis comparison tool to shop for the best deals in your area.
Looking for cannabis prices in other cities throughout Oregon? Check out our post on Oregon marijuana prices.
Here are the average Portland marijuana prices for summer 2018: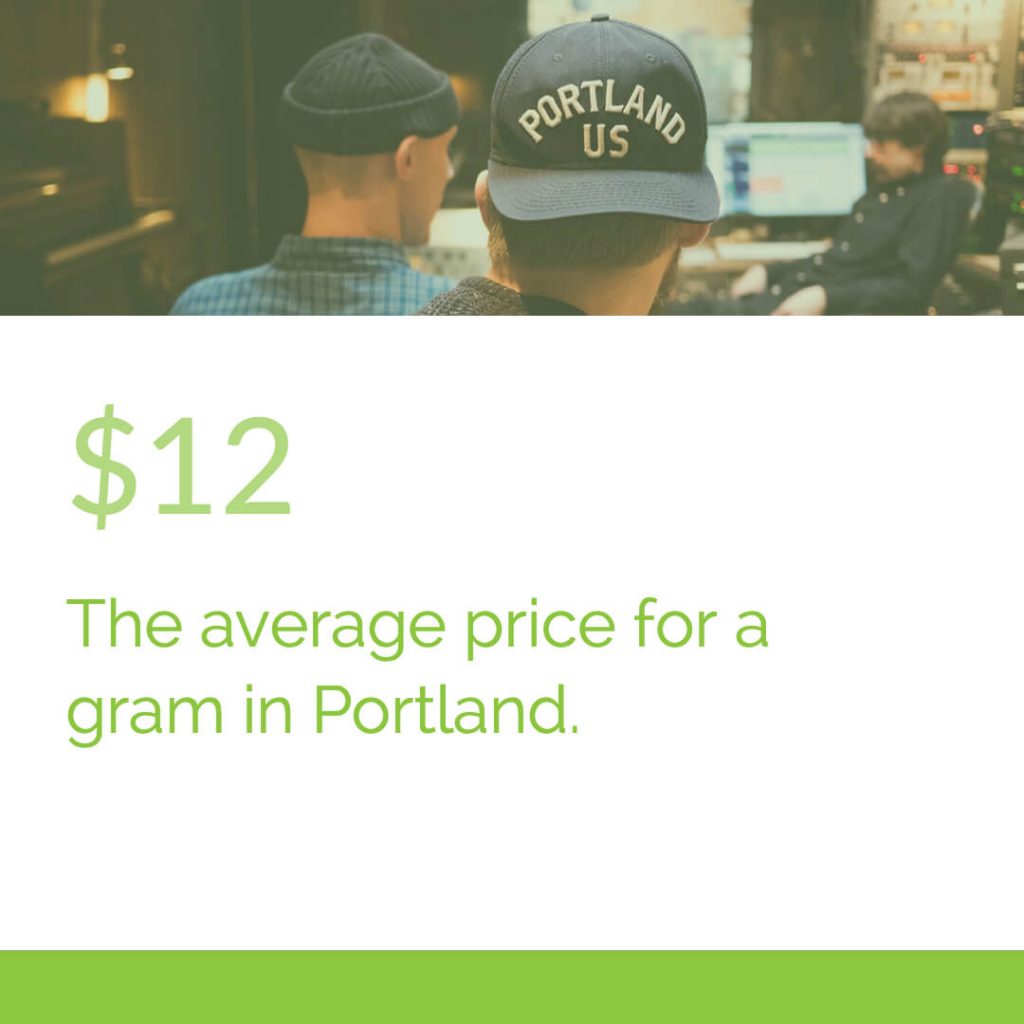 Average Portland Marijuana Prices for Summer 2018

| Amount | Average |
| --- | --- |
| Gram | $12 |
| Eighth | $37 |
| Fourth | $67 |
| Half | $129 |
| Ounce | $249 |
Where to shop for the best prices
Kaya Shack is offering a gram for just $10, or a couple of dollars less than average.
Of course, marijuana prices are similar in lower quantities. You'll start seeing bigger savings when you get up into the higher quantities.
Kaya Shack is also offering a solid deal on an ounce, pricing it at $200, or $49 less than average. That's a savings of around $600 or more per year, assuming you pick up an ounce per month.
Here are a few dispensaries offering great prices:
Choosing your dispensary
Cannabis products aren't all grown equally. A strain or product at one dispensary may not be as enjoyable as a similar strain or product at another dispensary.
Fortunately, there's a great way to try out different products without breaking the bank. Many dispensaries offer daily, weekly and monthly deals on certain quantities and strains.
And make sure to shop at a dispensary that offers lab-tested products and buys from reputable growers. You don't want a product that has been grown using pesticides or that hasn't been tested for mites. If you want more info, check out our guide on how to buy cannabis.
And don't forget that being a member at your favorite dispensary can save you some major cash on your favorite strains over the long-haul — somewhere around 10%.
Want the latest cannabis prices in your area, the hottest deals and the best brands straight to your inbox?

Methodology: MarijuanaRates surveys dispensaries in areas throughout the nation monthly. Using that data, we calculate a price average for each city and state. National averages are based on overall state averages throughout the nation. City averages are based on overall city averages through a particular state. These averages do not include taxes, which vary from state-to-state and city-to-city.
Last updated August 2018.