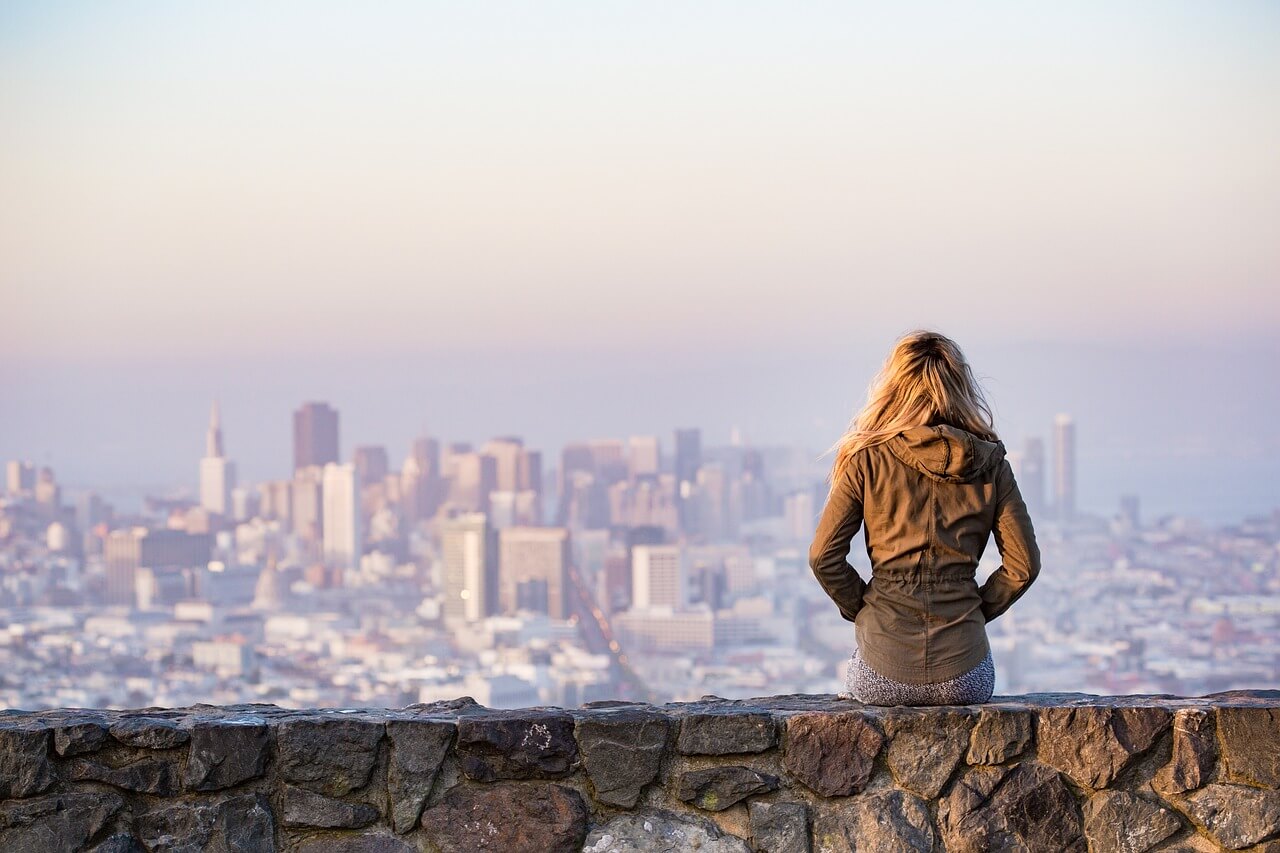 Looking for the best San Francisco marijuana prices? Right now you can pick up a gram of marijuana in San Francisco for an average of about $19. That's an increase of about $9 since the beginning of the year. 
But there are a bunch of dispensaries in the area offering a gram for less — much less in certain cases. In fact, the average cost for a gram at several dispensaries in San Fran is as little as $10.
You'll also find some great deals on larger quantities.
The average for an ounce of marijuana in the area is around $280. But you can find it for at least $100 less than that average.
Remember, savvy shoppers can almost always save at least a few bucks on a gram, and even more on larger quantities, by shopping around for deals.
Use our cannabis comparison tool to shop for the best deals in your area.
Here are the average San Francisco marijuana prices:
Average San Francisco Marijuana Prices

| Amount | Average Cost |
| --- | --- |
| Gram | $19 |
| Eighth | $44 |
| Quarter | $83 |
| Half | $153 |
| Ounce | $280 |
Our cannabis comparison tool can help you compare prices and assist you with finding dispensaries near you. It can also help you locate dispensaries offering specific strains. Check it out below:
Cannabis products differ
Growers will be the first to tell you that not all cannabis products are created equal. A particular strain or product at one dispensary might be more enjoyable than the same strain at another dispensary. Make sure to shop at a dispensary that offers lab-tested products and buys from reputable growers. The last thing you want is to pick up a product that has been grown using pesticides or that hasn't been tested for mites.
Fortunately, there's a great way to try out different products without breaking the bank. Many dispensaries offer daily, weekly and monthly deals on certain quantities and strains.
And don't forget that being a member at your favorite dispensary can save you some major cash on your favorite strains over the long-haul — somewhere around 10%.
Keep in mind that dispensaries quickly run out of the most popular strains. Give your local dispensary a call, or email, to see if they have a particular strain in stock before you make the trip.
Consuming cannabis
We think that vaporizers are one of the best ways to go when it comes to consumer cannabis. Not only can they be portable, but they are generally thought to be safer than various methods of smoking.
Check out our post on the best cheap vaporizers to get an idea of what's out there.
Shopping for CBD
CBD is gaining popularity. And many individuals and companies are touting its potential benefits. If you're in the market for CBD products, check out these safe places to buy CBD online.
For more on the best San Francisco marijuana prices and other cannabis-related news, sign up for our newsletter in the sidebar of this post.