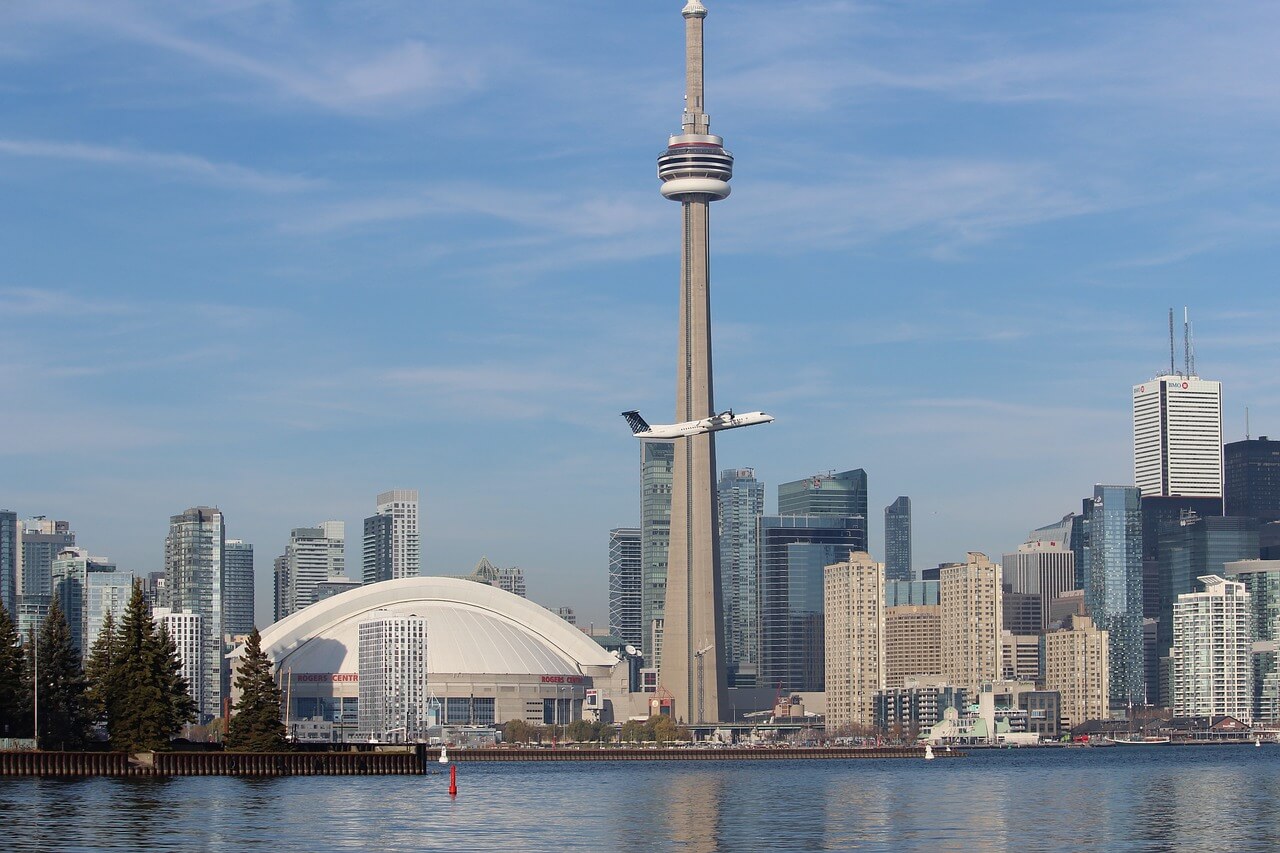 In the market for the best Toronto marijuana prices? You can pick up a gram of marijuana in Toronto for an average of $9.96. An ounce will run you an average of $232.70.
Of course, those are averages. Savvy shoppers can almost always find better deals by comparison shopping at dispensaries in the area.
But don't take our word for it. You can use our cannabis comparison tool to find the best deals at a dispensary near you.
Average Toronto Marijuana Prices 

| City | Gram | Ounce |
| --- | --- | --- |
| Toronto | $9.96 | $232.70 |
Here are the best Toronto marijuana prices and where to shop:
Where to find a gram of Marijuana in Toronto
While the going average rate for a gram in the Toronto area is nearly $10, you can find some dispensaries offering deals for an average as low as $6. Sure, saving $4 doesn't seem like a big deal, but it adds up over time. If you pick up a gram a week, that's a savings of $16 a month and nearly $200 a year.
Look for deals on a gram at dispensaries like Phat Nug, Pure Releaf and SoCo.
If you're looking for a particular strain — Blue Dream is a favorite — make sure to give the dispensary a call beforehand to make sure they have it in stock. Or you can use our cannabis price comparison tool to look for particular strains.
Where to find an ounce of marijuana in Toronto
If you're looking to pick up an ounce in Toronto, the going average rate is nearly $233 bucks. Fortunately, you'll find plenty of dispensaries offering lower-than-average deals.
Dispensaries like Pure Releaf and GreenMedz are offering an ounce for as much as $80 less than average. Assuming you pick up an ounce per month, that's a savings of about $1,000 over the course of a year.
Price variables
Along with location, prices on marijuana vary by dispensary, availability, and even the season. While average prices are a great guideline, it's best to comparison shop if you're looking for the best deal on a particular strain.
Remember, just taking a few minutes to comparison shop can save you upwards of $1,000 per year.
Consuming marijuana in Toronto
We think how you consume your favorite strains is nearly as important as comparison shopping. And while there are all kinds of ways to consume cannabis now, we think vaporizers are one of the best ways to go. Not only are they convenient and portable, they add a level of safety not often found in other consumption methods.
One of our favorites is the all new PAX 3
, which right now comes with free shipping.
Or check out our list of the best vaporizers for other suggestions.
Follow us on Twitter (@MarijuanaRates) for more updates about the best strains of weed and marijuana prices.