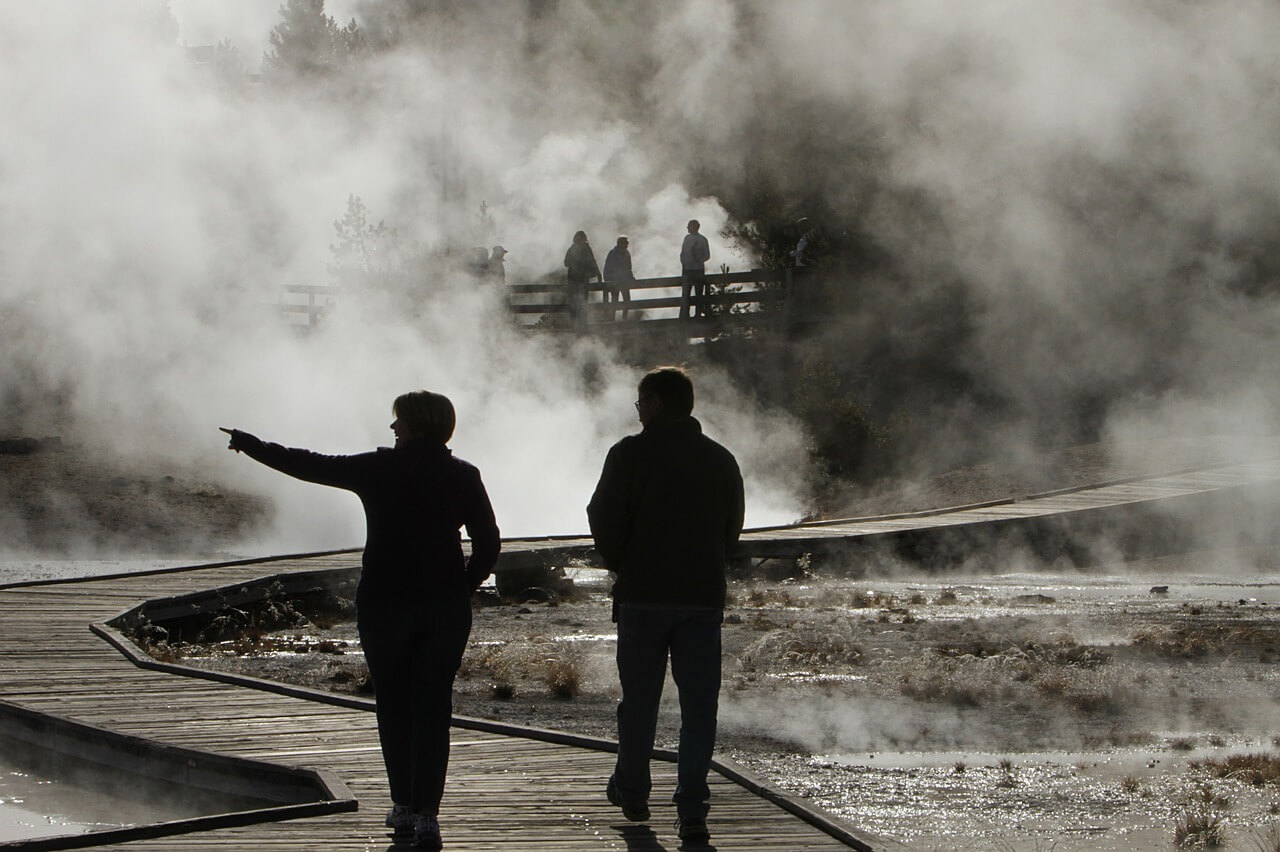 In the market for high-quality cheap vaporizers that are also portable? We've combined several top vaporizer lists with our vaporizer survey to curate the four best portable cheap vaporizers for 2017. 
To be clear, these vaporizers are only cheap in the monetary sense — they aren't low quality.
And all the vapes on this list are under $250. Sure, that's not inexpensive, but it's important to consider that some top-of-the-line vaporizers go for $350 or more.
If you're new to vaping or need a budget-friendly option, this list is a great place to start.
In addition, if you're using a vape for cannabis, make sure to comparison shop for the best deals. You can use our cannabis price comparison tool to find the best deals on popular strains in your area.

Here are the four best portable cheap vaporizers for 2017:


1. Fan favorite and best portable cheap vaporizer for vapor quality: Arizer Air
The Arizer Air rounds out the top three for its outstanding vapor quality. It also got the most votes in our vaporizer survey. In fact, a little over 21 percent of respondents said the Arizer Air was their favorite portable vape under $250.
Where it lacks in high-end features and its slightly higher price tag, it makes up for with its vapor quality.
Price: $230 from VapeWorld
Features:
The Arizer Air has a ceramic heating element, glass stems and interchangeable lithium ion batteries.
It has five different temperature settings, from 356 degrees Fahrenheit to 410 degrees Fahrenheit. It heats up in under 1 to 2 minutes, depending on temperature setting.
Although it's slightly bigger than the G Pen, this is still ultra portable, inconspicuous and offers good vapor quality.
Best for:
This wins out for vapor quality. It's one of the best budget vapes you can buy in that sense. But it falls short in the design department. The glass stems, while a nice feature, don't allow for the portability of the others. Still, it's worth consideration if vapor is your biggest concern.
2. Best portable cheap vaporizer for design buffs: Magic Flight Launch Box
The Magic Flight Launch Box makes it onto our list as one of the most popular in our survey results. It tied with the Arizer Air. While the vape quality is solid, it's the low-profile and customizable design of the Magic Flight Launch Box that really makes it a go-to cheap portable. You can choose from Maple, Cherry or Walnut and five different laser etch models. And at around $120, it also happens to be the most inexpensive vape on our list.
Price: $119 from VapeWorld
Features:
It's powered by a rechargeable AA NiMH battery.
It holds the record for the smallest portable design.
It offers a variety of different accessories, including a water piece whip and a concentrate tray.
It's low-maintenance and heats up in 3 to 5 seconds.
Best for:
This wins out for portability, price and design. Not only is it a great overall vaporizer, it might be the coolest-looking portable vape on the market (that's if you're into wood designs). If you're looking for something around $100, this is definitely worth consideration.
3. Best overall portable cheap vaporizer: Grenco Science G Pen Elite
The G Pen Elite took the top spot on our list for its high-end features, outstanding vapor quality and an affordable price.
Price: $150 from VapeWorld
Features:
Combination convection and conduction heating with an all-ceramic heating chamber.
Precision temperature control with the ability to set the temperature between 200 degrees Fahrenheit and 428 degrees Fahrenheit.
Features an LED display, battery life indicator and smart-chip technology.
Best for:
The G Pen Elite is a solid overall vaporizer, and not just because it's under $200. This vape delivers quality vapor at an affordable price. If you're looking for a pocket-sized vape to consumer your favorite ground material (whether it's cannabis or tobacco), this is a solid option.
4. Best runner-up overall cheap vaporizer: Vapium Summit+
The Vapium Summit+ runs a close second to the G Pen Elite. It also has high-end features, outstanding vapor quality and an affordable price. But it isn't quite as easy to clean and it isn't as efficient as the Gen Pen Elite.
While the Vapium Summit+ was often one of the top picks on other vape lists, it only picked up 7 percent of the vote in our vaporizer survey. Still, it's a solid all-around choice in the cheap portable category.
Price: $150 from VapeWorld

Features:
Conduction heating offers reliable vapor performance.
Lithium-ion battery offers up to 1 hour on continuous use with eight temperature settings ranging from 330 degrees Fahrenheit to 440 degrees Fahrenheit.
Features stainless steel construction, smartphone control and intuitive features.
Best for:
The Vapium Summit+ made Wire Cutters list as its runner up. We choose it as well for its durability, intuitive design and price tag. At $150, it's a solid alternative to the Grenco Science G Pen Elite. If you're in the market for a vape to use on the go, this is certainly worth consideration.
5. Honorable mentions
There are a lot of great products out there these days. These are some of the vapes that picked up votes in our survey, but just didn't make the overall cut.
Stainless Grasshopper
The Kind Pen — Dream
The takeaway
When it comes to budget-friendly vapes, you don't have to sacrifice quality. But it comes down to what you want out of a vaporizer. If you're leaning towards vapor quality, the Arizer Air might be your best bet. But if you're looking for something slightly cheaper, and need extreme portability, look to the The Magic Launch Box, Vapium Summit+ and the G Pen Elite.
What are some of the best portable cheap vaporizers you've used? Tell us!
This list was originally published Jan 23, 2017. It was updated on April 17, 2017, and July 3, 2017. 
Disclaimer:This post contains references to products from one or more of our advertisers. We may receive compensation when you click on links to those products.